PSEG Nuclear Names Shelly Kugler VP, Corporate Operations Support
Historic appointment makes Kugler PSEG Nuclear's first female vice president

Among nine women recently appointed to senior positions at PSEG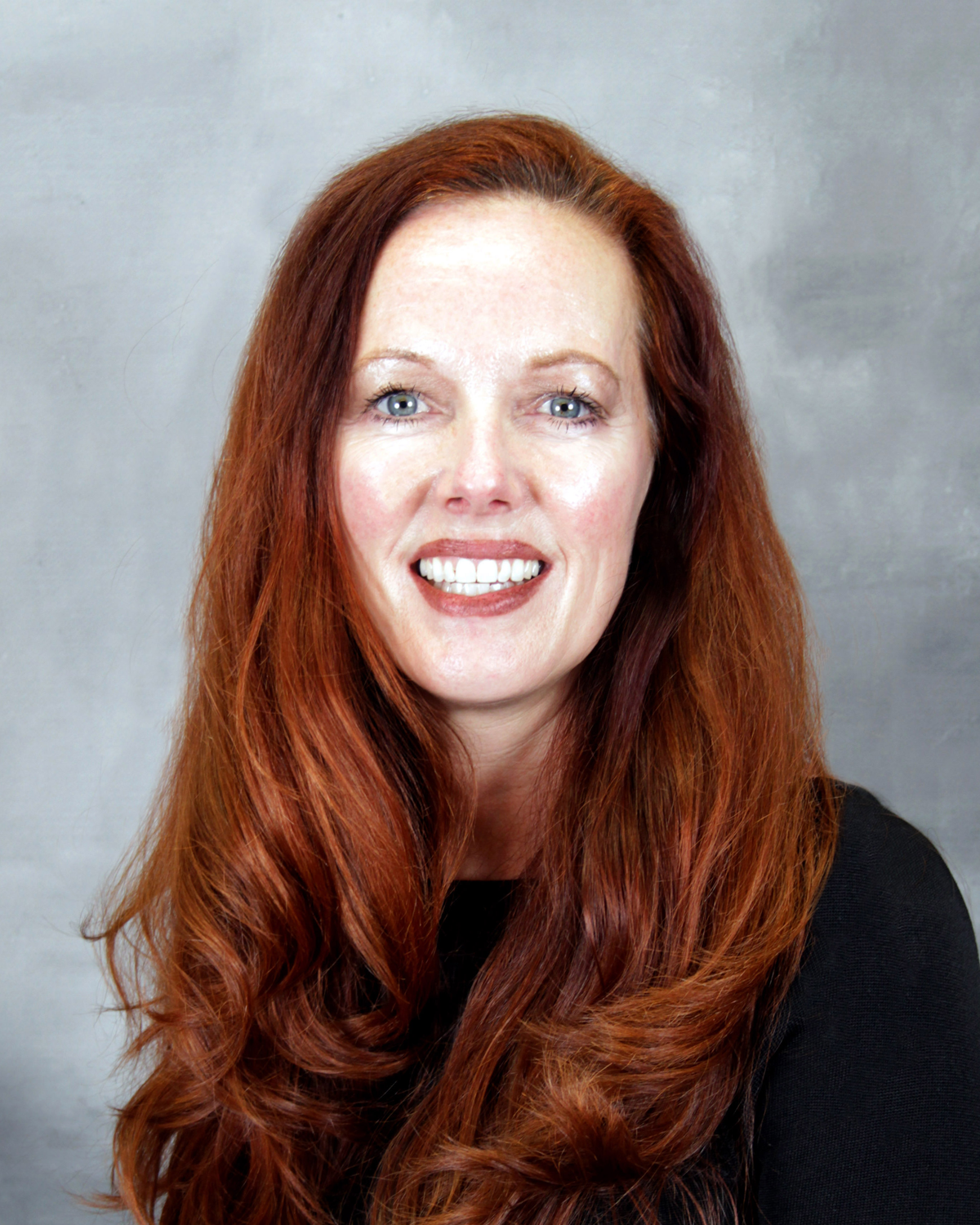 (NEWARK, N.J. – March 29, 2023) – In a historic move, Shelly Kugler is now PSEG Nuclear's Vice President, Corporate Operations Support — making her PSEG Nuclear's first woman vice president. PSEG Nuclear operates the nation's second-largest nuclear power site, which includes three units in South Jersey: Salem 1, Salem 2 and Hope Creek.

In her new role, Kugler oversees maintenance services, outage services, projects, the fire department and the warehouse. Prior to the promotion, she was PSEG Nuclear's Senior Director, Corporate Operations Support.

"Shelly is a proven leader. With her broad background and extensive knowledge of the PSEG Nuclear fleet's operations, I'm confident she will excel in this role," PSEG Nuclear President and Chief Nuclear Officer Eric Carr said. "This well-deserved promotion exemplifies how our investment in top talent ensures we have diverse candidates for elevated positions within our fleet and our company."

Kugler's nearly 30-year career with PSEG Nuclear started in regulatory affairs as a staff engineer, and she has held leadership positions in engineering, chemistry and the outage organization. She earned a bachelor's degree in civil engineering from the University of Delaware.

"It is truly an honor to lead our fleet's key support teams," Kugler said, who assumed her new role on March 20. "I am grateful for this opportunity and the mentorship, support and confidence I've received throughout my career at PSEG. And I look forward to continuing to share my journey with others who seek examples of how to grow and succeed in fields where women are often unrepresented."

In keeping with PSEG's commitment to diversity and excellence as part of the company's leadership and talent development program, Kugler is the ninth woman appointed to a senior role at PSEG during the past 13 months. More than 30 percent of PSEG executives are women.

The other women PSEG recently appointed leadership roles include:
Bernice Rivera Adams as Director, Project Management Office, PSE&G;
Susanna Chiu as Senior Director, Workforce Development and Operational Service – Renewables;
Helen Gregory as Director, Environmental;
Lola Holness as Executive Director, Human Resources – People Advisory Partner;
Angela Ortiz as Director, Environmental, Social and Governance and Sustainability;
Debra Pool as Senior Director, Talent, Learning & Organizational Development;
Katherine Smith as Managing Counsel, State Regulatory Affairs;
Trina Washington as Senior Director, Corporate Security.
###
About PSEG
Public Service Enterprise Group (PSEG) (NYSE: PEG) is a predominantly regulated infrastructure company focused on a clean energy future. Guided by its Powering Progress vision, PSEG aims to power a future where people use less energy, and it's cleaner, safer and delivered more reliably than ever. PSEG's commitment to ESG and sustainability is demonstrated in our net-zero 2030 climate vision and participation in the U.N. Race to Zero, as well as our inclusion on the Dow Jones Sustainability North America Index and the list of America's most JUST Companies. PSEG's businesses include Public Service Electric and Gas Co. (PSE&G), PSEG Power and PSEG Long Island. (https://corporate.pseg.com).