Vice President, Electric Operations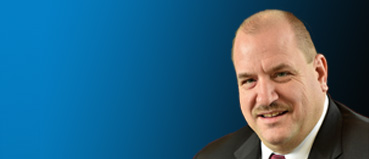 John A. Bridges was elected vice president of electric operations for Public Service Electric and Gas Company (PSE&G) in December 2015. He is responsible for all electric field operations, including safety and emergency preparedness.
Prior to his current role, Mr. Bridges was executive director of electric operations. He joined PSE&G in 1987 as an associate engineer, and has held various engineering and management positions in electric operations, including supervising engineer, construction manager, operations and resource manager, and division manager.
Mr. Bridges holds a bachelor's degree in mechanical engineering from the New Jersey Institute of Technology in Newark, NJ. He also completed the Utility Executive Course at the University of Idaho. Bridges has served as a member of the Gateway Regional Chamber of Commerce and Urban League of Essex County.