Get Help Paying Your Bill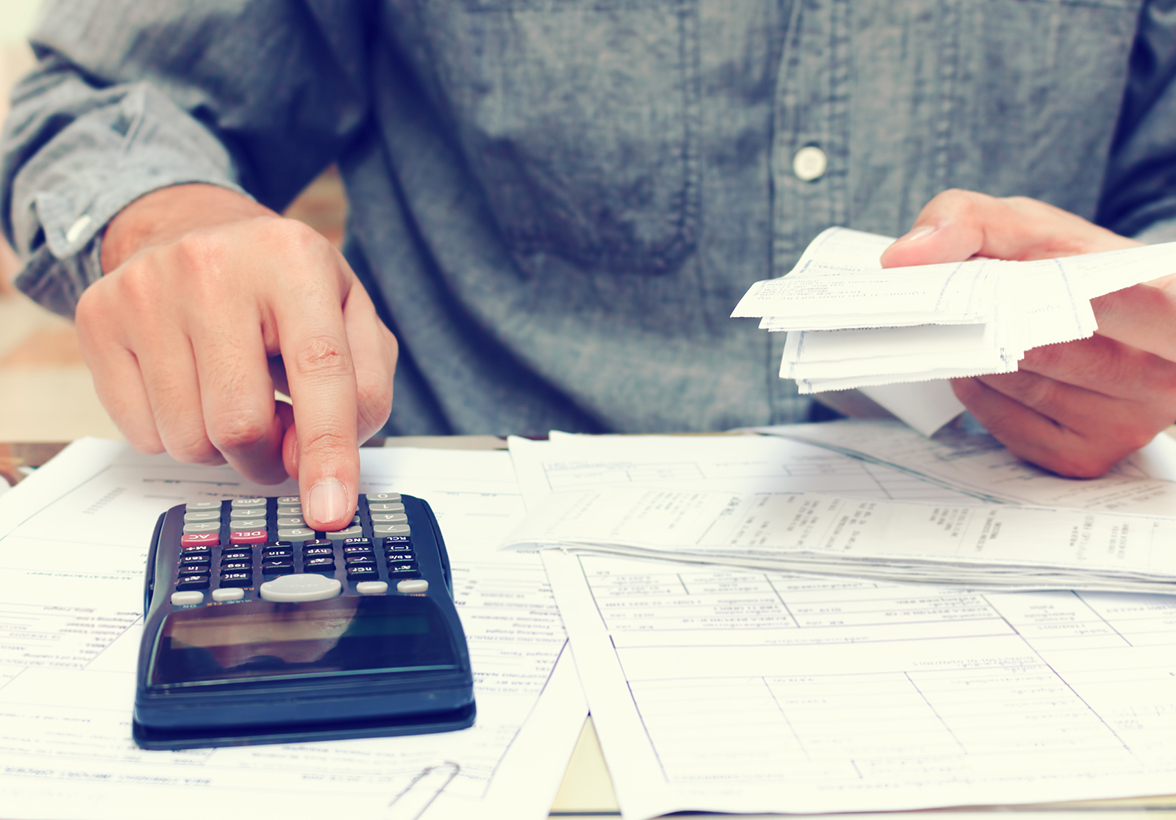 Less is More
The less energy you use, the more money you'll save on your energy bills. Find energy-saving tips and tools that fit your home, style, and budget.
Energy Efficiency Programs
Save energy and money with financial incentives, programs and services.
Go Now
Rebate Programs
Learn how to receive valuable rebates on high efficiency home cooling, heating and water heating equipment.
Home Energy Savings
Find rebates, discounts, and services to help you use less and save more
Learn More
Winter Energy Tips
Find energy and money-saving tips to warm even the coldest winter.
Go Now
Energy Savers
Find more energy- and money-saving tips, tricks, and tools from the Department of Energy.
Go Now
Home Energy Analyzer
Analyze your home energy use to receive free customized energy saving tips.
Go Now