WorryFree® Repair Services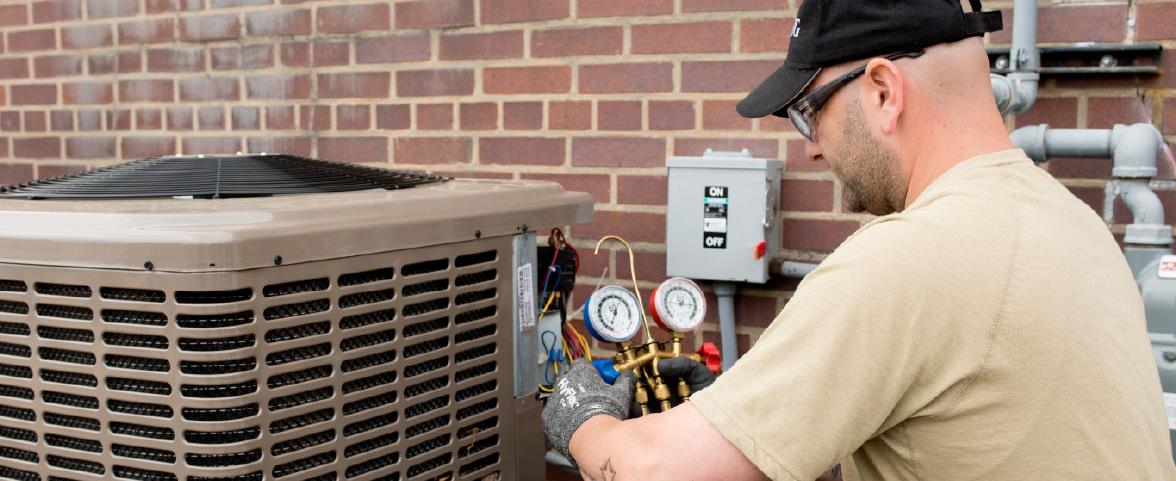 Need a Repair?
Use PSE&G's WorryFree Appliance Repair Service on an as-needed basis, or sign up for one of our WorryFree Protection Plans.
Tell Us What You Need
I have a WorryFree Protection Plan for my appliance that needs repair.
Great! Schedule an appointment by logging in to My Account or by calling 1-800-350-PSEG (7734). With a WorryFree protection plan, you won't have to worry about costly repair bills or deductibles, no matter how old your covered appliances are.*
I don't have a WorryFree Protection plan for my appliance that needs repair.
No problem. You can still set up an appointment through My Account or by calling 1-800-350-PSEG (7734). Get the assurance of having your repairs handled by some of New Jersey's most-skilled appliance technicians. We'll bill you at a pre-determined rate for hourly labor and materials. You'll always receive a price quote for repair costs before we do any work.
What info do I need to make an appointment?
To get the first available appointment, be ready to provide:
Your PSE&G account number.
The type of equipment or appliance that needs repair.
The type of problem you are having with your appliance.
Whether the equipment or appliance is gas or electric (if applicable).
Whether you have a WorryFree Appliance Protection Plan on the equipment or appliance to be repaired.
Response times will vary by seasonal demand and by the type of problem. All service calls are handled in order of receipt of request. Please note that WorryFree Appliance Protection Plan customers do not receive priority service.
*Disclaimer
Subject to parts availability. Not all parts are covered. Response times will vary by seasonal demands and by the nature of the problem. Contracts do not provide priority service, regular maintenance, a guaranteed response time, or annual inspections. Premier heating contracts only cover gas hot water boilers. Steam boilers are excluded. To receive coverage, a separate contract must be purchased for each appliance of the same type (e.g. two refrigerators). You'll receive 10% off each contract ordered when you have three or more WorryFree Contracts in effect. Visit pseg.com/terms for detailed terms and conditions. Prices are subject to change without notice. N.J. sales tax is not included. The NJ Board of Public Utilities has not approved the prices offered. Preexisting defects are not covered. PSE&G WorryFree services are only available to customers located in PSE&G's service territory. Similar services can be provided by service companies other than PSE&G. A list of those service companies may be available from public listings, including telephone directories. Customers are not required to purchase WorryFree services to receive safe, adequate, and proper utility service or to take part in utility energy efficiency programs. Special note: WorryFree Contracts do not provide for gas emergency service. If you detect a gas odor, have a gas appliance that will not shut off, or have a carbon monoxide concern, contact your local gas utility.
Show More
Show Less
What Does PSE&G Service?
Gas Furnaces/Boilers
Central Air Conditioning
Gas and Electric Water Heaters
Refrigerators
Gas and Electric Ranges/Stoves
Dishwashers
Washing Machines
Gas and Electric Dryers

Natural Gas Grills
Gas Pool Heaters
Gas Outdoor Lamps
Gas Fireplaces
Gas Space Heaters
Heat Pumps
Ductless Heating and Cooling Systems